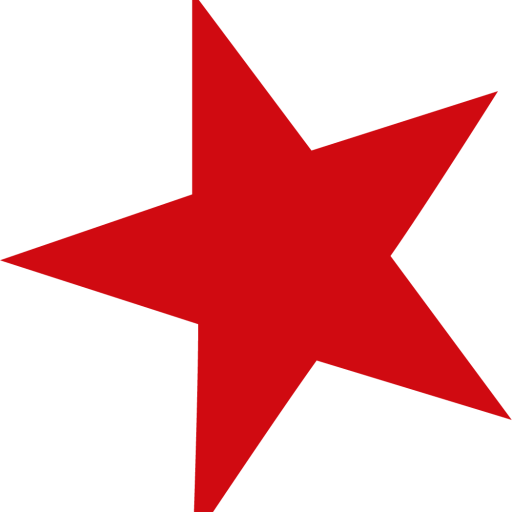 ASSOCIATE PARTNER VON CPM INTERNATIONAL
We are an advertising agency in Carinthia with international services and a strong network for your products worldwide. Who we are: sales professionals, marketing specialists and communication talents.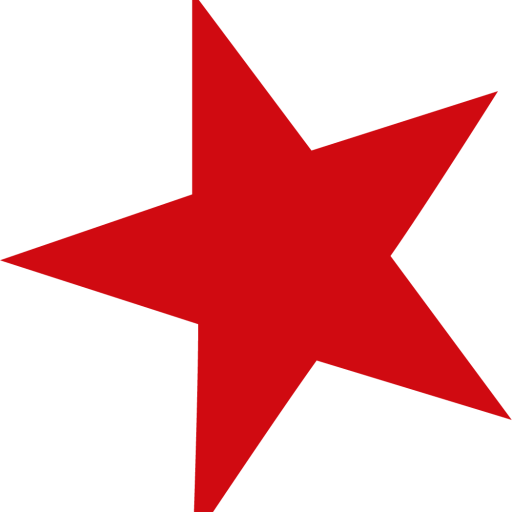 WE SPOTLIGHT YOUR PRODUCT
What we do: 100% sales promotion.
Field services (temporary or permanent), POS merchandising, audits, POS promotions, brand experiences for employees, and much more.
WHAT CUSTOMERS DO NOT SEE, THEY DO NOT BUY!
Supersales offers you individual POS merchandising strategies. We make sure your products are available and seen.
THRILLED CUSTOMERS ARE THE BEST CUSTOMERS!
We create interactive experiences for you and your brand that appeal to all of our senses. Brand Activation, Events & Roadshows, Sampling & Promotions, Brand Ambassadors, and much more.
HOME IS WHERE YOUR HEART IS
Store checks, mystery shopping, customer surveys, inventories, field research, competitor activities, and much more.
Online Marketing, Social Media Marketing, Video Marketing, Influencer Marketing, and much more.
Supersales promotions is intensive product and brand training, ongoing recruiting & quality management, conception of cross-media campaigns and last but not least: fun & passion. Whether Christmas market, Oktoberfest, public screening, beer gardens, festivals or on the slopes - Supersales provides the WoManPower that inspire your customers.
Together Everyone Achieves More